Batte Machinery Zhengzhou Co., Ltd.

E-mail: info@battemachinery.com
Skype: Battemachinery
Tel: +86 371 67991755
After-sales Tel: +86 371 67997677 / 67997877
Mob: +86 15838331071
Address: No.11 Changchun Road, High & New Technology Development Zone, Zhengzhou, China.
Factors determining the price of melt blown cloth
  In addition to the market supply and demand, there are two factors that determine the price of the melt blown cloth: one is the supply of the upstream raw material of the melt blown cloth - the melt blown material; the other is the capacity limit of the melt blown cloth industry itself.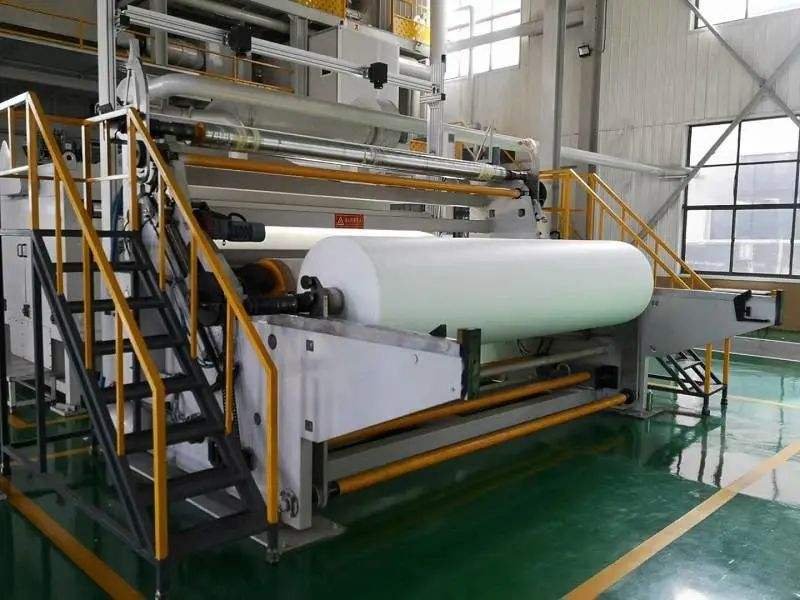 It is reported that the melt blown material is the upstream raw material of the melt blown cloth, which is a product after modification of polypropylene. As of March 2, the total capacity of polypropylene in China has reached 26.32 million tons / year, with sufficient market supply. However, there are only about 10 domestic modified enterprises capable of mass production of melt blown materials, and the overall capacity is very limited.
  From the perspective of polypropylene melt blown material market, Sinopec has joined in the industry, Yanshan Petrochemical, Shanghai Petrochemical and Donghua energy, a private enterprise, are also producing melt blown material, with a positive growth in supply. In the future, PP melt blown material can support the production demand of melt blown cloth.
Previous:
The world's top plastic and rubber professional exhibition 2019
Next:
The 34th International Exhibition on Plastics and Rubber Industries 2020