Batte Machinery Zhengzhou Co., Ltd.

E-mail: info@battemachinery.com
whatsapp: +86 158 38331071
Tel: +86 371 67991755
After-sales Tel: +86 371 67997677 / 67997877
Address:No.11 Changchun Road, High-tech Zone, Zhengzhou, China.
Batte polymer melt filtration - hydraulic screen changer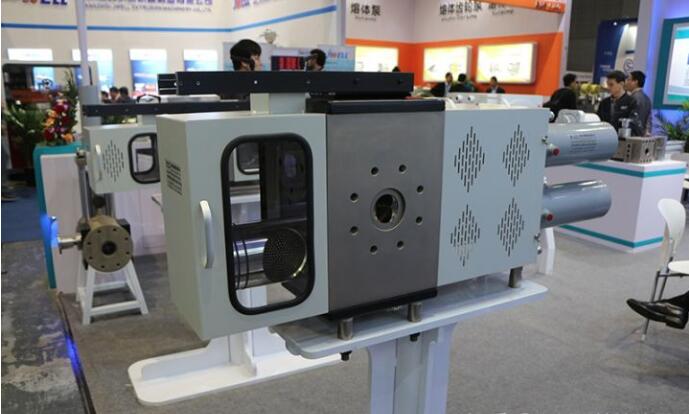 Batte offers a range of manual and fully automatic screen changers designed for reliability , productivity and cost-effectiveness in almost any extrusion process environment . It is very suitable for the process of polymer filtration that needs to be optimized before the final size of the product is determined , and is widely used in the recovery production line . Batte screen changer is designed to support extrusion of various thermoplastic , PE , pet , HDPE , LDPE , LLDPE , PP , ABS , PS , PE , PC , nylon 6 and 6.6 , PMMA , PA , PVC , etc .
What is the function of the screen changer?
Screen changer is an indispensable part of plastic and rubber extrusion production line . It is developed to filter low pollution and high pollution plastic melt . It is used to optimize your product quality and protect your pump and downstream equipment from damage caused by pollution without interrupting the production process . Filter the material from the extrude before the granulation stage and ensure the total purity and quality of the final product .
Characteristics of batte screen changer:
No leakage
Short stay time
Minimize downtime
Customized to perfectly meet your requirements
Optional automatic backflush
(optional) increase screen area
Robust and high quality - sustainable solutions!
Applicable scope of screen changer:
film blowing
pipes / profiles
compound interest
co extruded sheet / film
wires and cables
sheet and cast film
Classification of plastic extruder hydraulic screen changer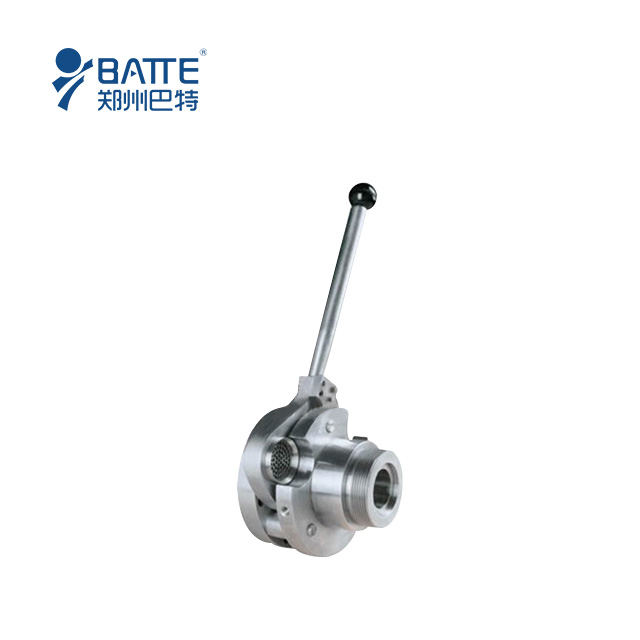 It is easy to install and operate. The operating handle can be adjusted according to the position of the production site. Unique rigid material, compensation seal design, long service life. When replacing the filter screen, the position is accurate. Suitable for extrusion production lines with low output of 90 and below.
This series of screen changer adopts the overall structure, with the characteristics of small volume and short flow channel, and can be used with different standard extruders. With pressure driven sealing technology, the sealing gap can be automatically compensated to meet the high extrusion production of any polymer material, without shutdown and leakage. The hydraulic station is equipped with excellent pressure storage device, and the double station fast loop network time is less than 2S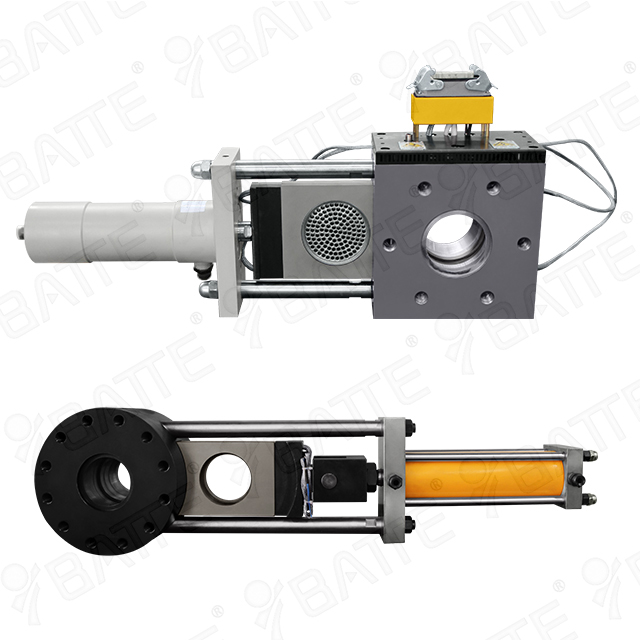 There are also different understandings of non-stop in the non-stop screen changer. The commonly understood non-stop screen changer refers to the non-stop screen changer that can change the screen without stopping the extruder or reducing the speed during the production. It is also understood that the non-stop screen changer refers to the non-stop screen changer that does not only need to stop the extruder or reduce the speed when changing the screen, but also does not affect the continuity of production. For the latter type of continuous uninterrupted screen changer, there are double column double station screen changer, double column four station screen changer, double plate screen changer, mesh belt type screen changer and single plate four station circular screen changer. The material flow of these screen changers is uninterrupted during screen changing.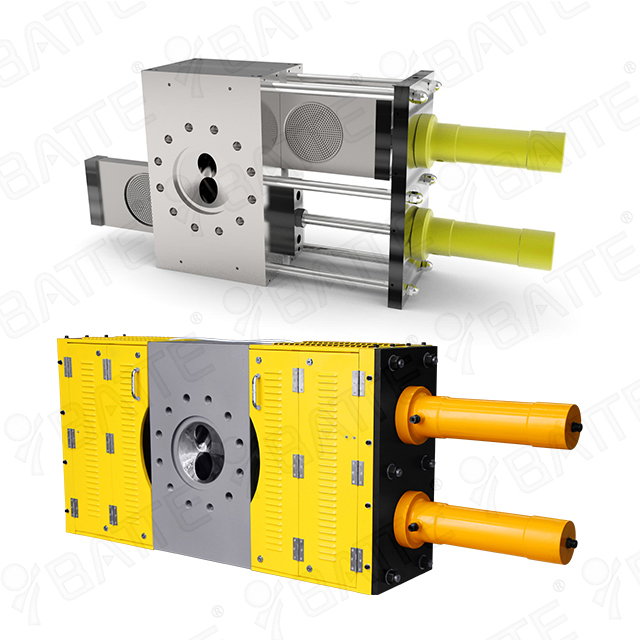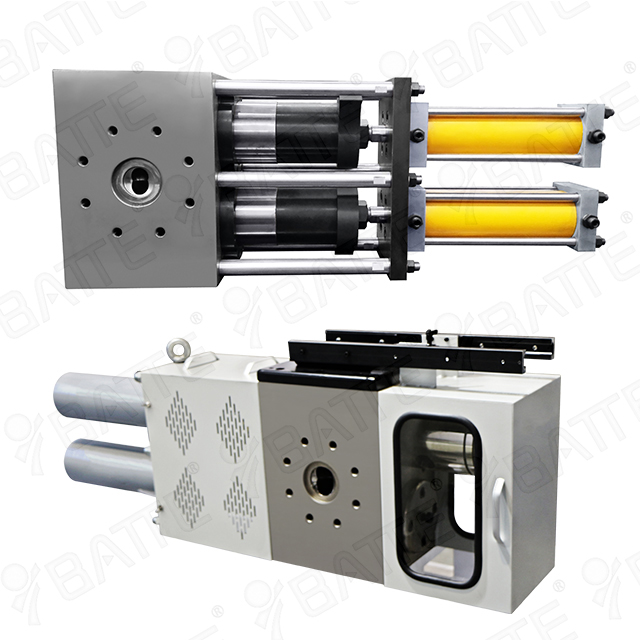 The functional practicability and quality stability of bate melt screen changer products, combined with the characteristics of the melt in the production process, transform the advanced melt screen changer technology into practical and reliable industrial products. It provides complete non-stop screen changing solutions for various melt filtration such as plastic, rubber, chemical fiber, adhesive, sol and coating materials, so that customers can obtain energy-saving and environmental protection screen changer products in time and obtain good production process results.
Mesh belt automatic screen changer is a new type of screen changing filter equipment, mainly composed of filter body, heating and cooling device and electric control system. The length of the filter screen is 10-20m, which can be customized according to the user and can be produced continuously for several months. The mesh belt type screen changer adopts water-cooled sealing, without leakage and wear. It is automatically controlled by the control system for heating and cooling. It has the advantages of flexible network running and no waste generation.
Function of mesh belt type automatic screen changer: like ordinary screen changer, it mainly filters impurities in the melt and improves the plasticization, homogeneity and compactness of the melt. The circulating water cooling system of the belt type screen exchanger of Haike network adopts the reverse osmosis scale-free pure water cooling circulating closed system, which saves water and environmental protection, and there is no blockage of the waterway caused by the consolidated scale. At present, Bart mesh belt screen changer is widely used in the production of high-quality and long process products such as granulation, casting film, sheet, plate, optical fiber and various wire drawing.
Self-cleaning screen changer cleaning the filter screen with polymer fluid; During backwashing of one filter screen; The other three screens are in working state, so there is no need to replace the screen. The backwash function is designed to realize online backwash of the screen. The screen can be reused for more than 200 times. Double column four station backwash screen changer: no material break and no shutdown during screen change; Network change is caused by low voltage difference; Full automatic backwash, reduce waste of raw materials and reduce human cost; High wear resistance, high pressure resistance and high precision filter design. Used for chemical fiber, blowing film, flat film, casting film, pipe, plate, wire, fiber manufacturing, granulation, recycling granulation, etc.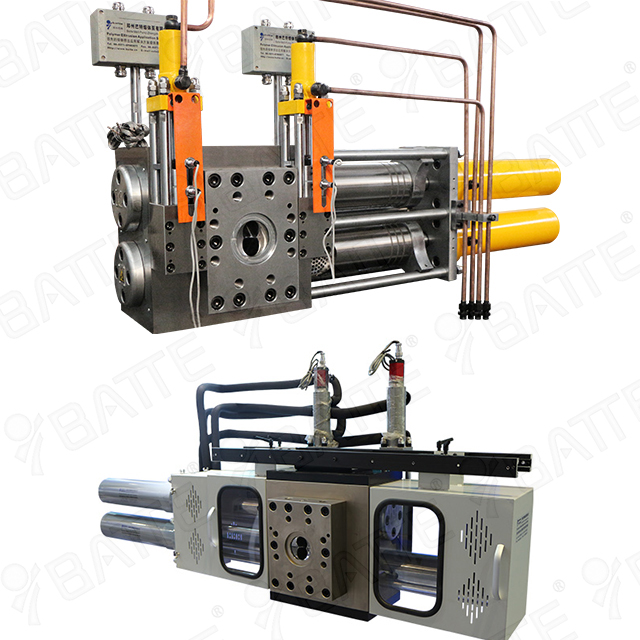 Screen changer factory production process video
batte screen changer production process video
Melt pump customer case
plastic extruder hydraulic double screen changer

Double Pillar Hydraulic Screen Changer with Displacement Sensor - Plastic pelletizing screen changer

dual pillar hydraulic screen changer for plastic pelletizing

batte continuous hydraulic screen changer for extruder

double piston backflush continuous screen changer

batte single slide plate hydraulic screen changer for pe sheet

PP PET plastic pelletizing double screen changer

hydraulic screen changer Hydraulic station